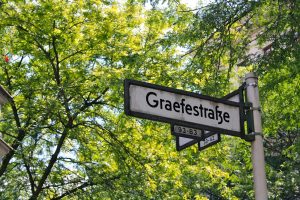 The Institute is a transnational research network dedicated to the inquiry on social life from plural approaches, interdisciplinary methods, and critical theories. The Institute was founded in 2015 in Berlin Germany with the aim of producing social public knowledge across the continental boundaries. Since 2017 it has his Latinamerican hub in Santiago of Chile. It fosters the relationships between different research organizations like study groups, research centers, research departments, and universities schools by digital projects, academic events, joint research projects, and collective publications.
Currently, the Institute focuses on global transformations of the world-system. From philosophy and social sciences, its research lines are studies of the public sphere and media pluralism, citizenship and democracy, political and social change, circulation of knowledge in the information society, biopolitics and new technologies over biological life, contemporary arts in creative and cultural industries, food cultures, urban life and cities in complex societies, culture of neo-racism, capitalism in the global south, and social memory in post-conflict contexts.
The institute develops a set of social projects to share and improves the knowledge impacts produced by the organization's members. The research programs are structured in training and study groups of professors and students, observatories on global affairs, networks constituted by scholars and researchers, chairs on contemporary thought, and philosophical and social research projects.
Today the institute is based in Santiago of Chile. If you want more information about our activities, please send us an e-mail to contacto@iipss.com